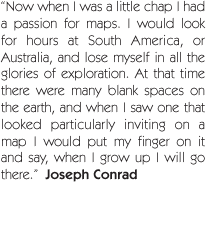 My name is Chris Robinson, and welcome to Crusoe Graphics. I specialize in quality publication mapping and document composition. My clients range from first time authors to the Federal Government, the majority being authors published by trade and academic presses.
If you select my services you'll work directly with me from start to finish. I'll take your ideas, written descriptions, annotated source maps, and thumbnail sketches and turn them into maps that will enhance your narrative and help tell your story. And I'll be happy to work with your editor and publisher, if necessary, to address any problems and ensure the project goes smoothly.
Please take a moment to visit the Gallery to see samples of my published work and the Client List to see who I've worked for. We've all heard the expression that "a picture's worth a thousand words." I believe the same holds true for a well crafted map.